Learn more about the Kickback Loyalty Rewards program. Enroll your card, check your points, and view your game/ contest status.

Read about how the Colorado Depatment of Labor and Employment Division of Oil and Public Safety is helping to ensure public safety through the safe storage of fuel products.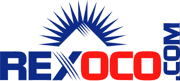 Learn more about Rexoco gasoline auctions, a way for you to save money at the pump!

Colorado Wyoming Petroleum Marketers Association
View the Conoco Website to learn more about the benefits of Conoco's Quality Fuel.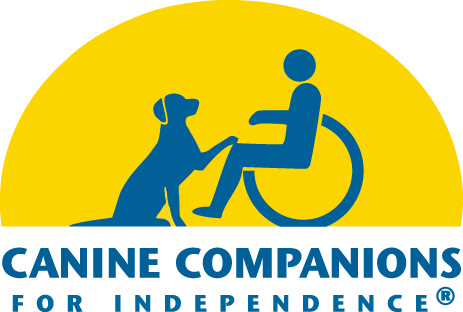 A-B Petroleum is proud to support Canine Companions for Independence, and has donated over $100,000 to this great cause.